Still recovering from Jet Lag, can't keep my eyes open past 8:00 p.m. and wide awake at 4:00 a.m.
I have been busy getting ready for my favorite Boutique,
It has been a family affair with a couple of my children helping.
never a dull moment with them!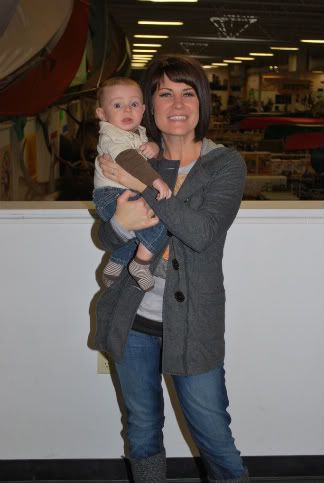 It should have been easy, but we had some bad paint - never happened to me before. When she would roll the paint on, it had bubbles. We tried 3 times, before we bought new paint.
AFTER
A sweeeet desk needs a sweeeeet chair
BEFORE
AFTER
Perfect together just like peanut butter and jelly!
If you can make it to the Boutique it is at:
It's a good one and I would love to see you!
P.S. Have you ever seen a ski rack with bed rails. . .
Pretty ingenious is you ask me!
This is how we got them to the boutique.