Hey, are you a Black Friday Shopper. . . I am! I think it is fun, and so do my kids. So we make our list and check it twice and then fight the crowds. Not really caring if we get the purchase. It's more a people watching, family togetherness activity! I know crazy, but that's us!
If you follow my blog you know that I went dumpster diving and had 800 frames. I stored them in a storage unit for 3 years. Then had a garage sale, sold a lot! gave 150 to a girls camp. Gave some away to friends and my sister. Then I made a bunch of Chicken wire memo boards and sold them at Boutiques. Whew - I am almost out! Yahoo!
I want to get rid of them! So, If you would like a chicken wire memo board, I am joining in the Black Friday Frenzy and offering them at $12.00! It has a skinny frame and it measures 25.5 x 21.5.
I have about 10 reds one painted and have another 10 that that can be painted a color of your choice.
I you want a felt flower clothespin, they are $2.25. They are really cute with just clothespins.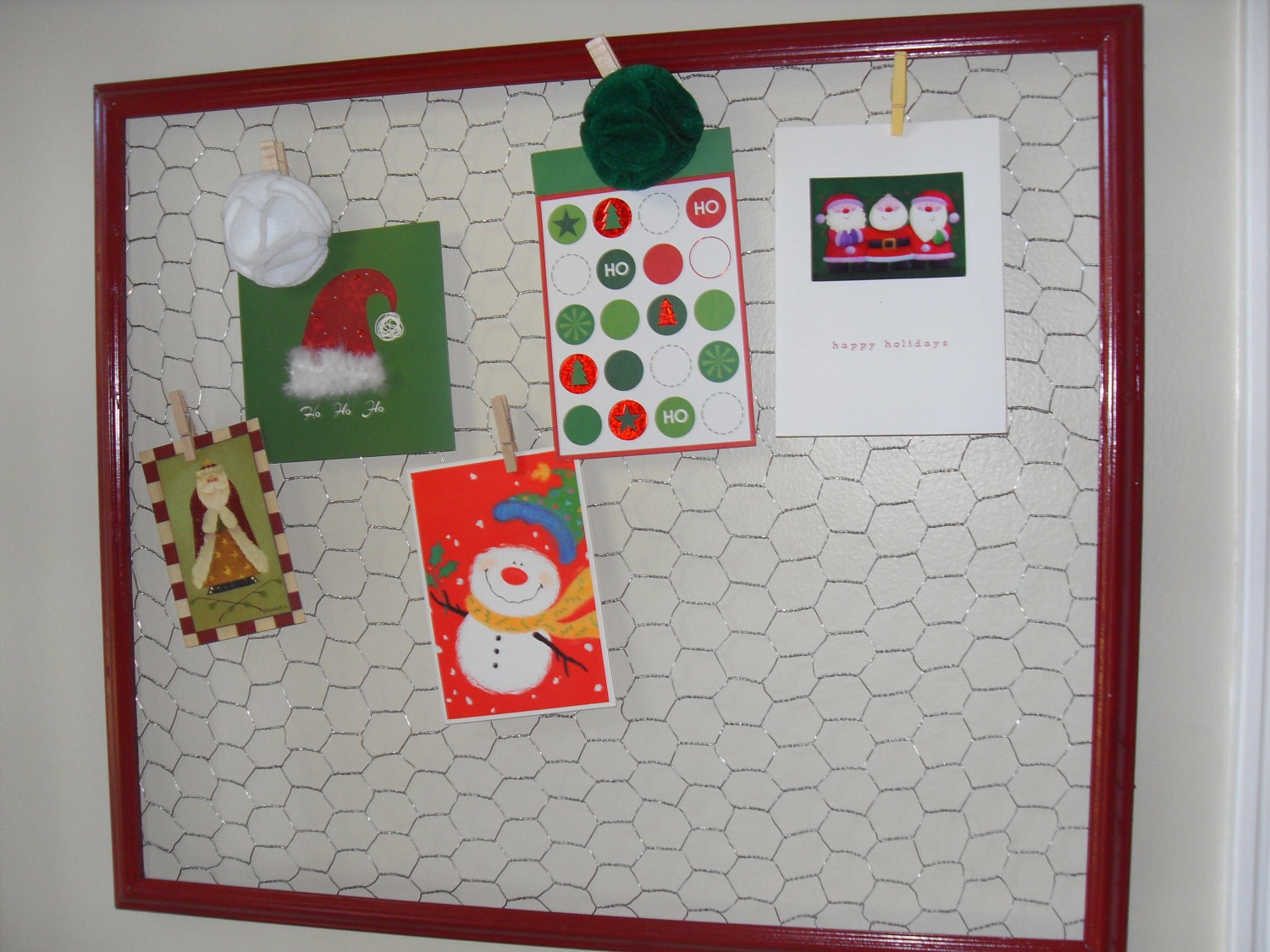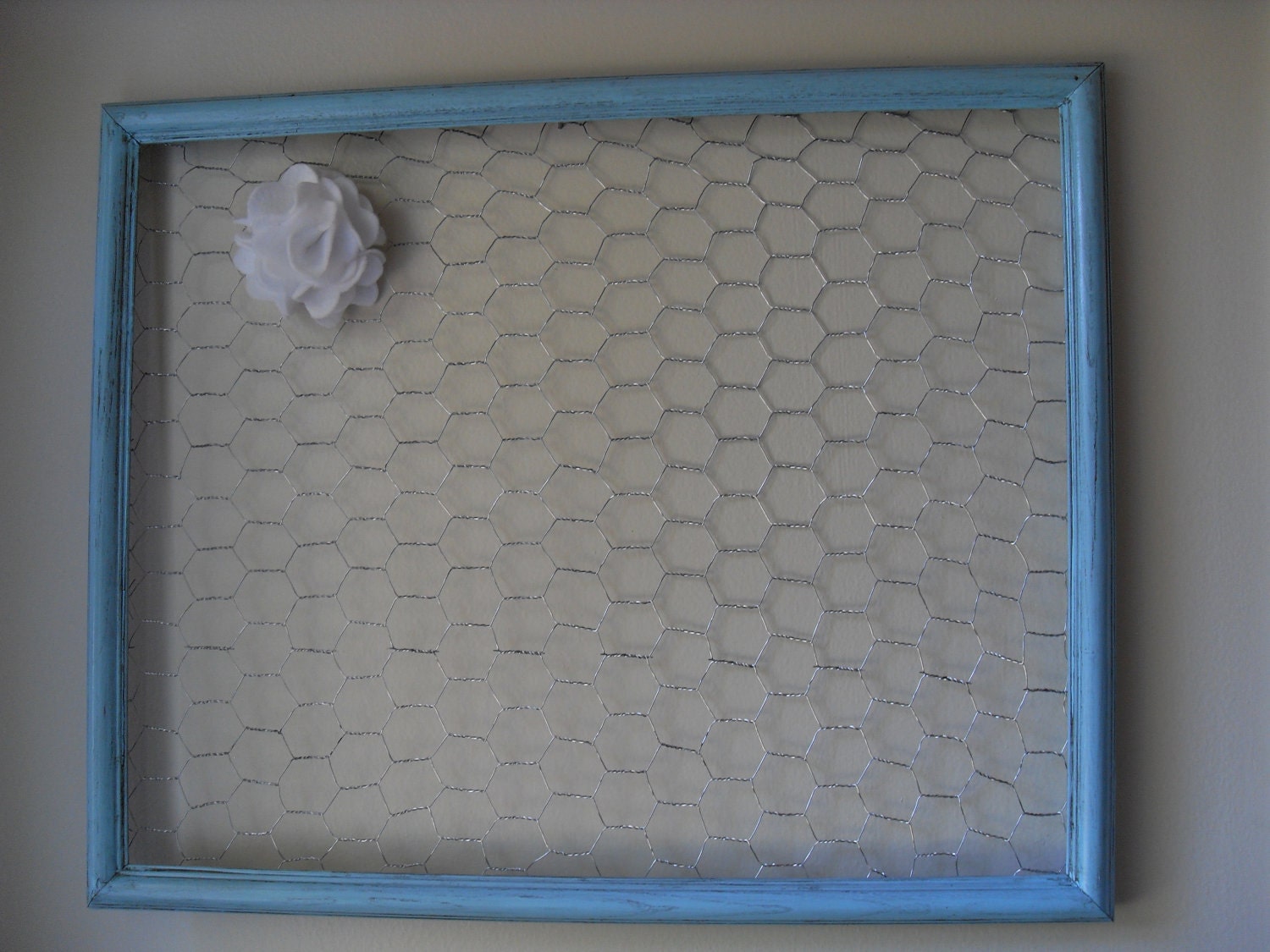 This is what I do with mine! ~
This one is smaller and the frame is wider than what I have available~
If your interested, email me at greavesma@hotmail.com