I Love to see things get a second life, that's why I do what I do! I Love modern and old, valuable and ordinary. I love to upscale, reuse and revamp! I heart Thrift stores! I couldn't buy one more thing, honestly I couldn't. But, I wanted to! It all started when I would swing in to check out the furniture. Then I made the mistake of browsing, and I shouldn't have. When it was only 75 cents and $1.00 why wouldn't I buy it? I shouldn't buy it because, I don't need it, and what would I do with it, but I would think how cute it would be with some paint!
I love paint too!
So, I started an Etsy shop Oops Redone Etsy Shop!
I know, real original, but I couldn't think of cute name that wasn't already taken!
Oh My, Etsy is so easy - user friendly! I started slow and am still learning, but I don't have to feel GUILTY about my love of old things, and giving them a new life!
BEFORE - Ugly
AFTER - Adorable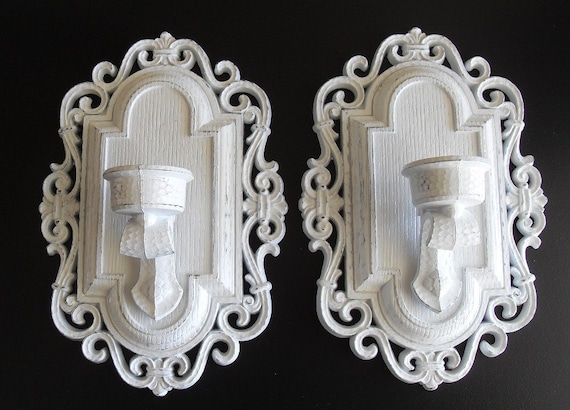 And for your viewing entertainment, here are a few more
Thrift store finds, revamped!
Have a Good Day! I have Saturday errands and a
visit to the Thrift Store, to find more ugly stuff!